Handmade jewellery for the modern bohemian woman
Inspired by the Ocean, mother Earth and Space
A Golden Christmas
The perfect Christmas gift for all beach lovers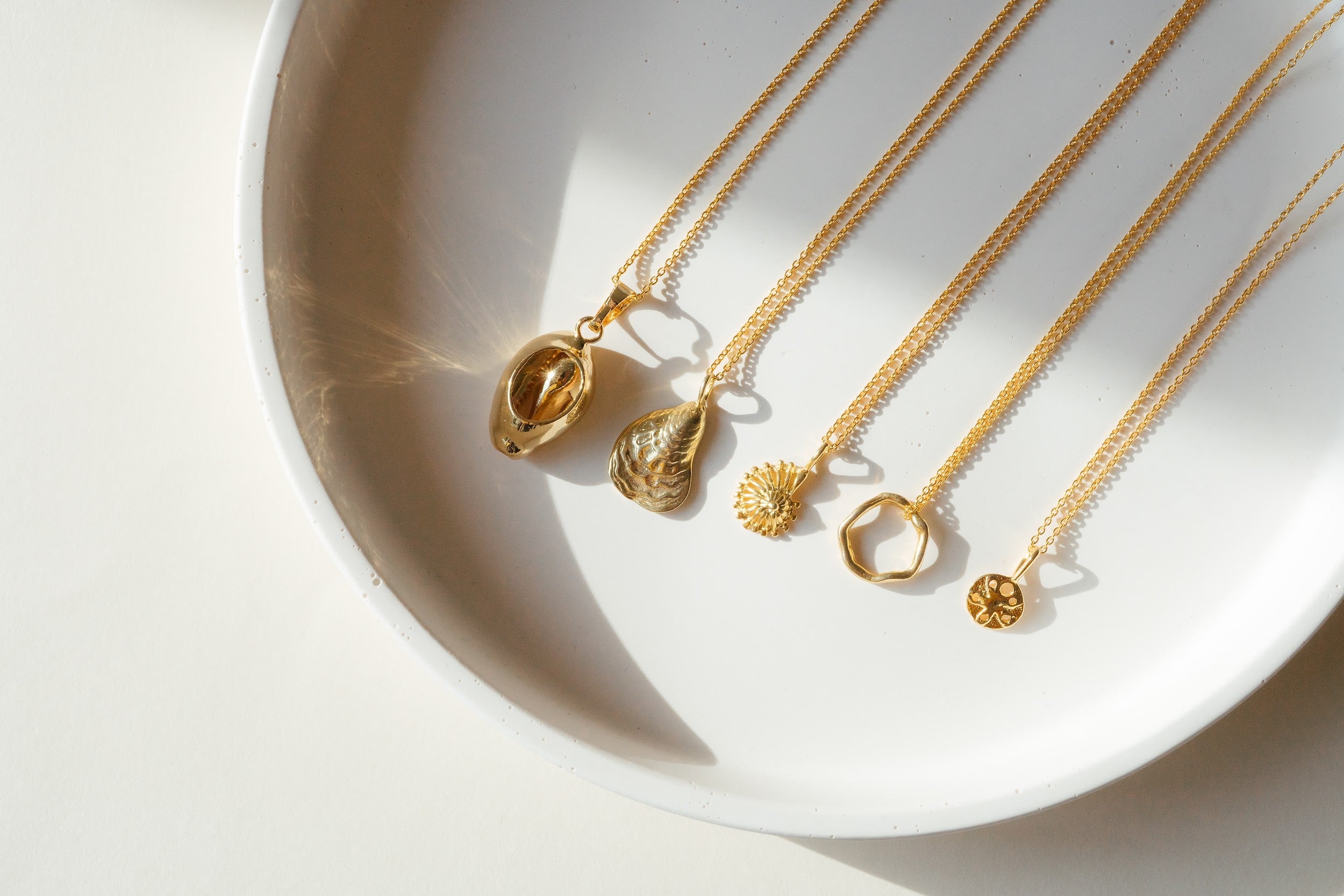 LUXOR
Empowering jewellery for the modern day wild woman
Chakra Care
Chakra healing pendants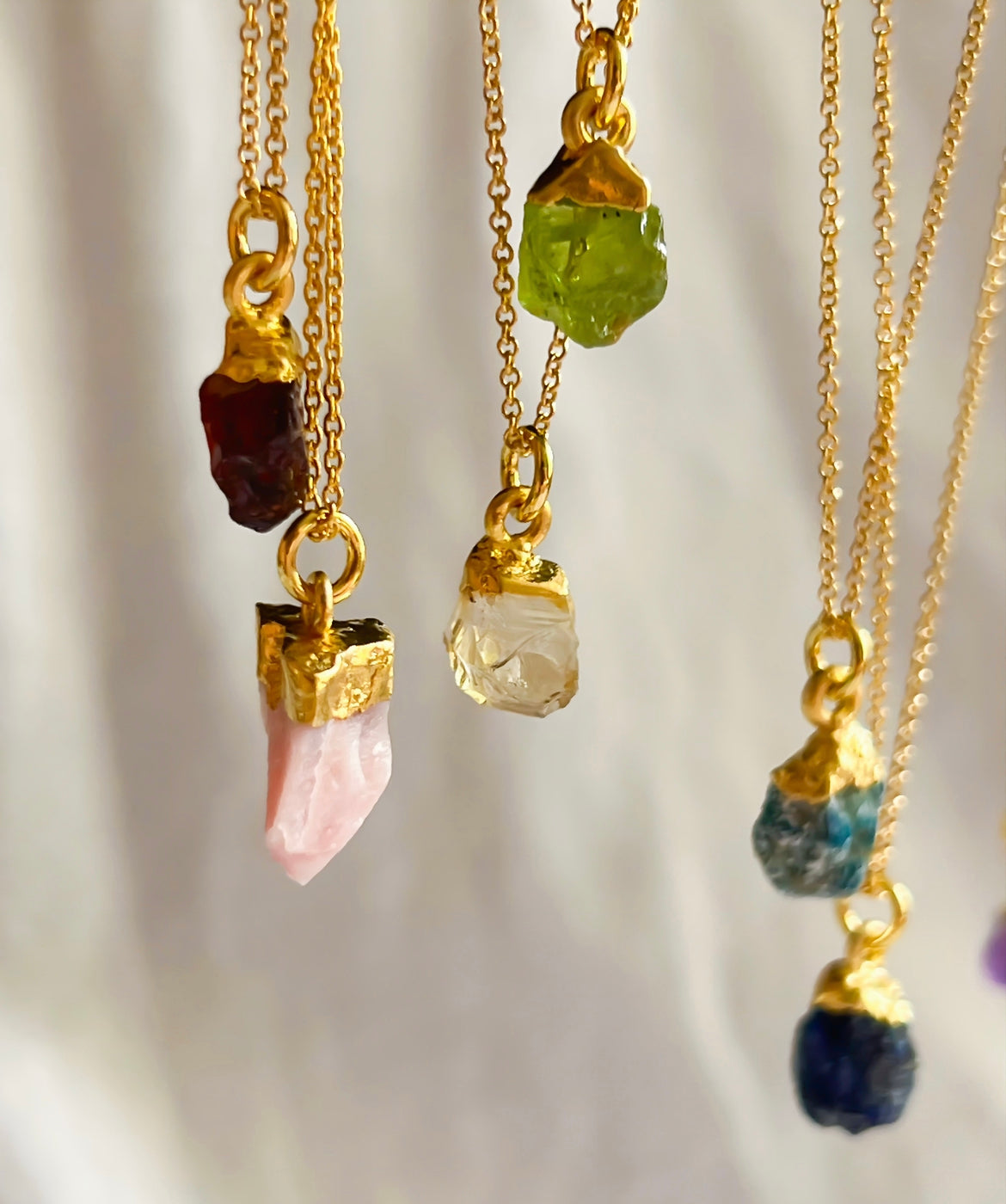 Playa Luna
Ocean . Earth . Space .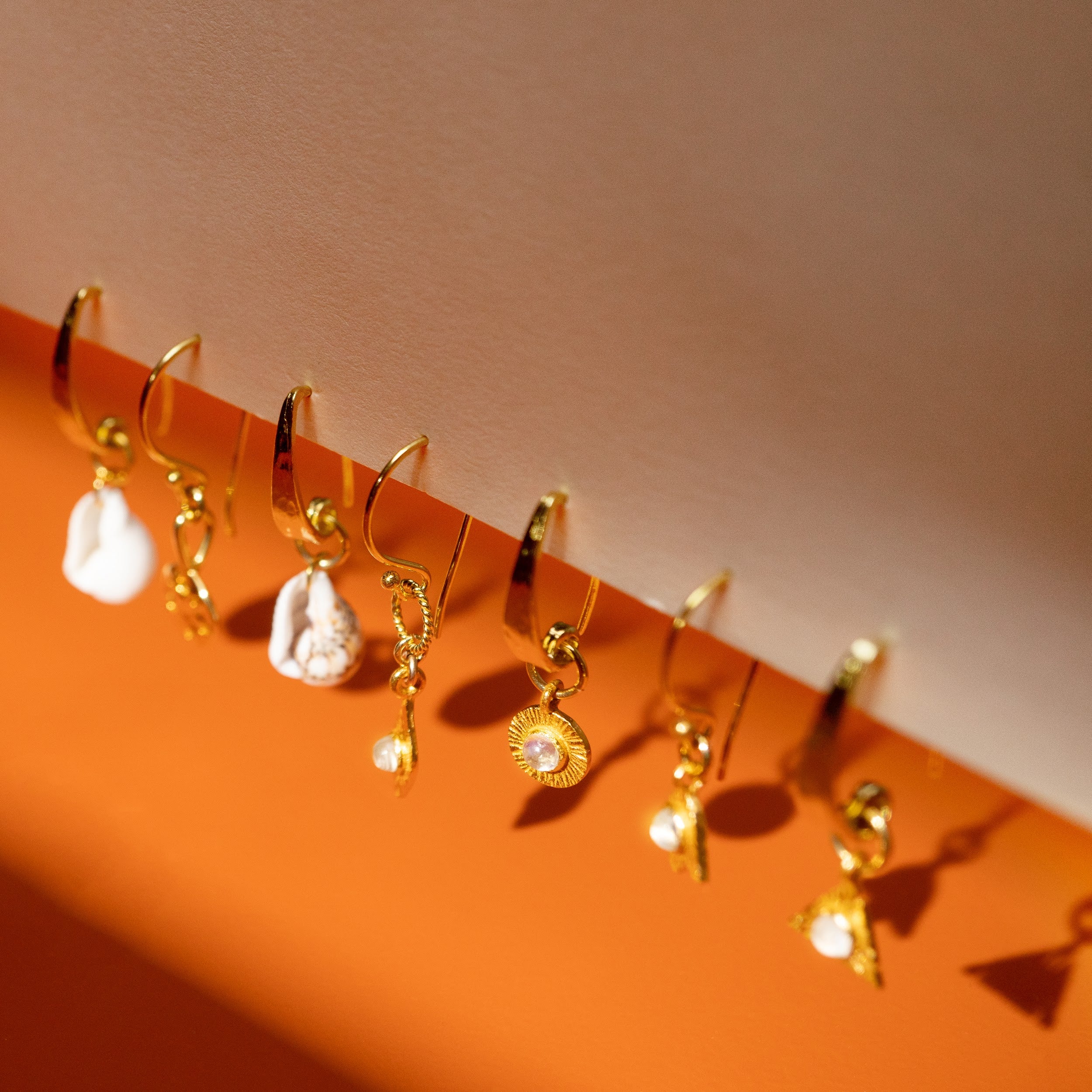 Rings for every finger
From minimal bands to pearly stackers and sparkly birthstone rings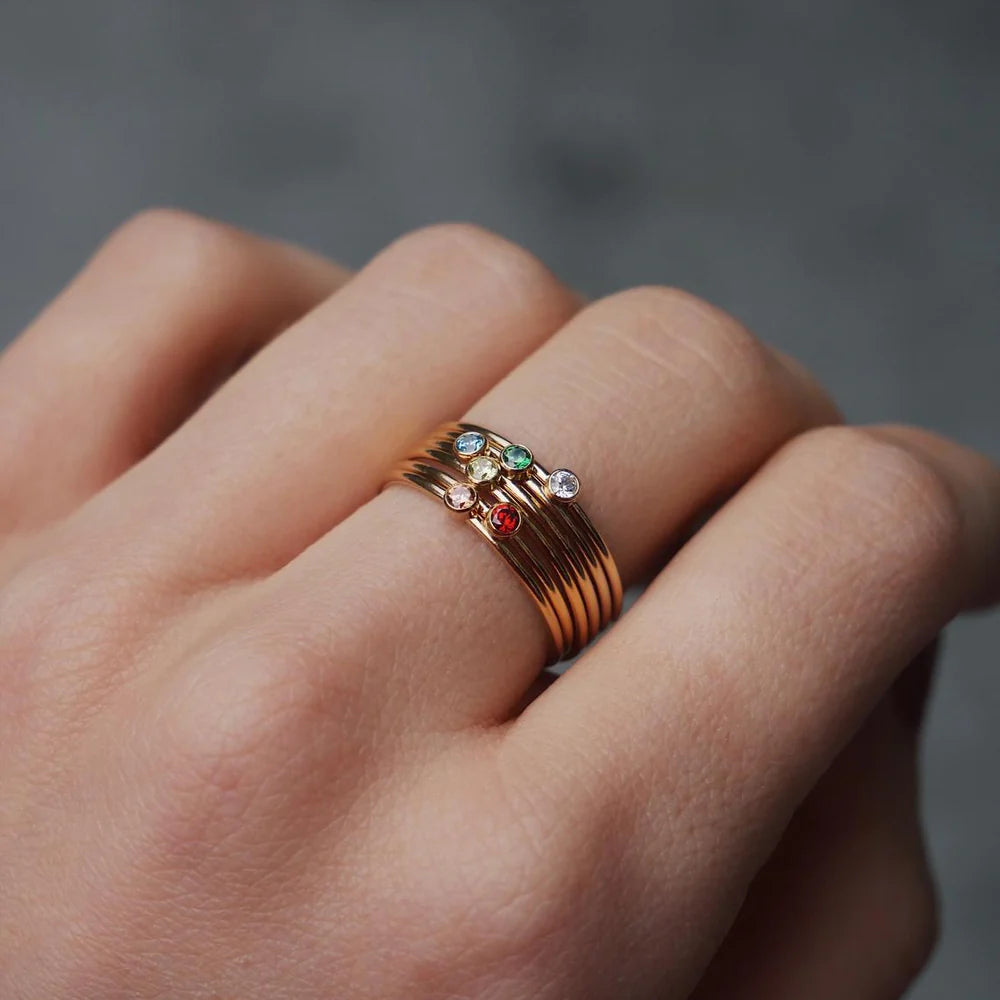 Moonstone Magic
discover the power and beauty of our favourite gemstone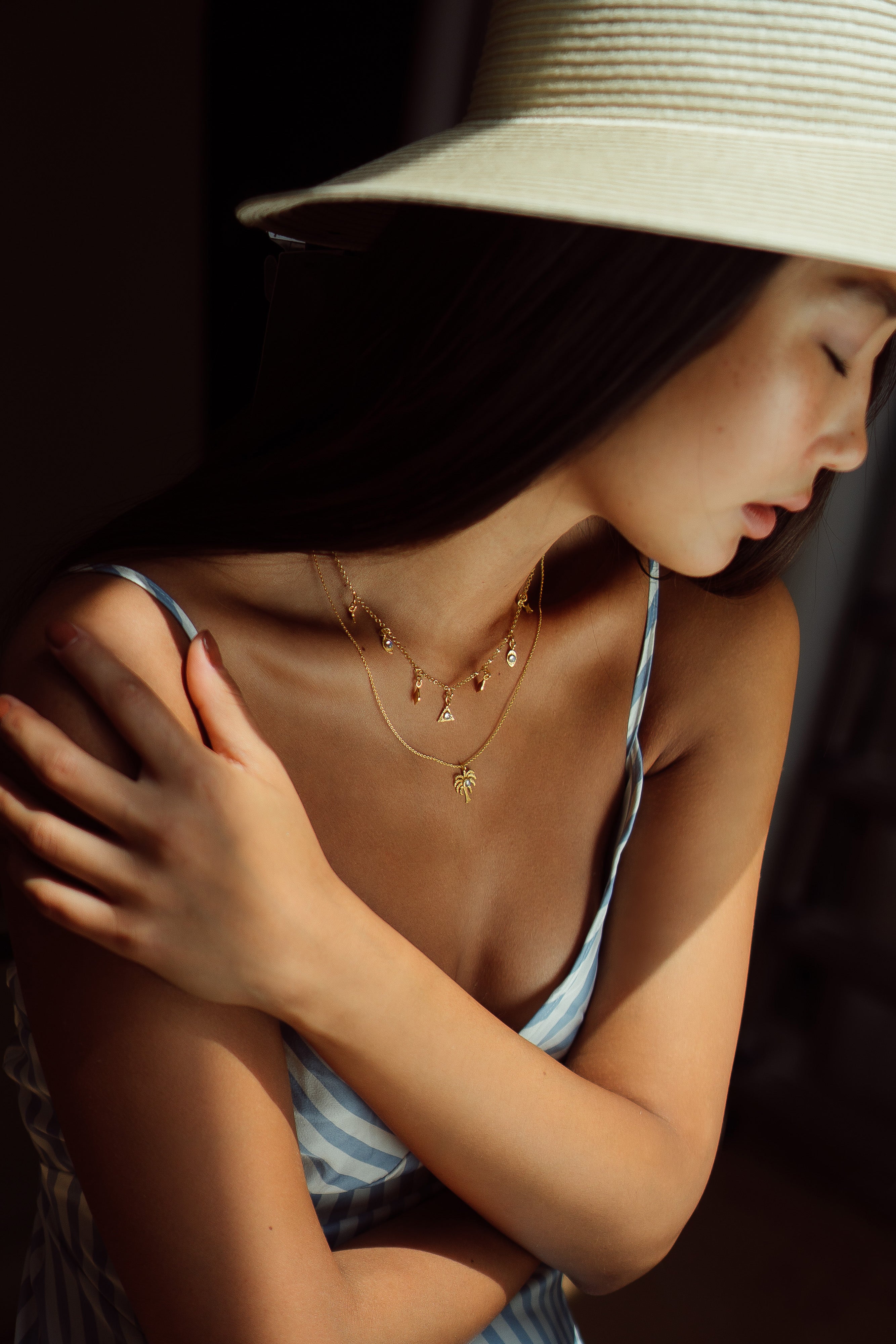 As seen in


25% OFF JEWELLERY SETS
Looking for a gift, or two? Browse our Giftset Guide and get 25% off when buying a set of 2 or more.
welcome to
Lunar James
A sustainable jewellery brand inspired by the magic of nature and our spiritual connection to Mother Earth. An ode to the seas we bathe in, and the skies we dream under...
Lunar James is on a mission to create a leading, sustainable jewellery brand, inspired by and dedicated to the magic that is our beautiful planet Earth. Founded by self-taught jeweller Ari, our vision is to give a new life to ancient traditions which shared a common belief that everything and everyone is connected.
Let our jewellery take you on a journey through the magic of life.
B E S T S E L L E R ~ C I T R I N E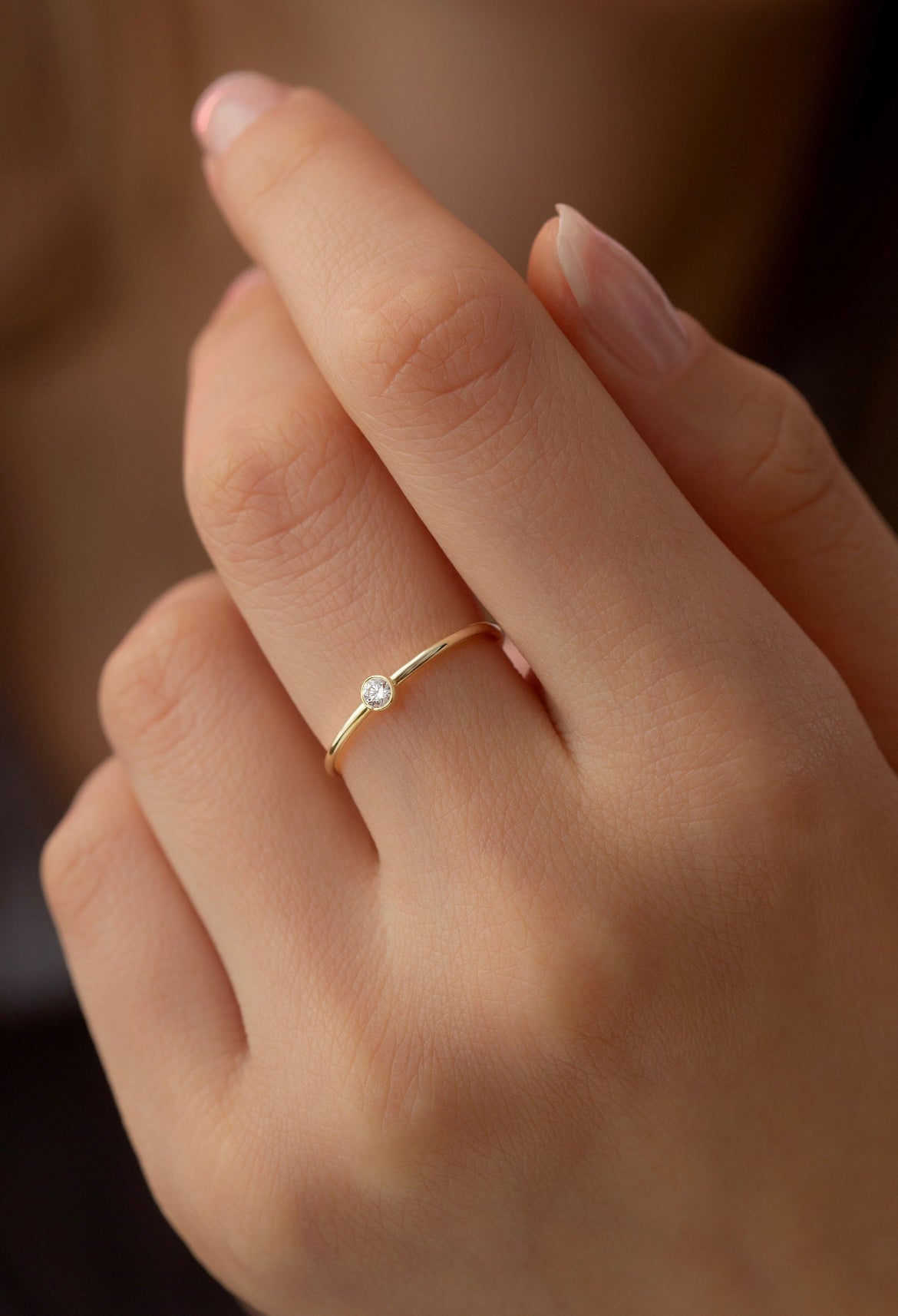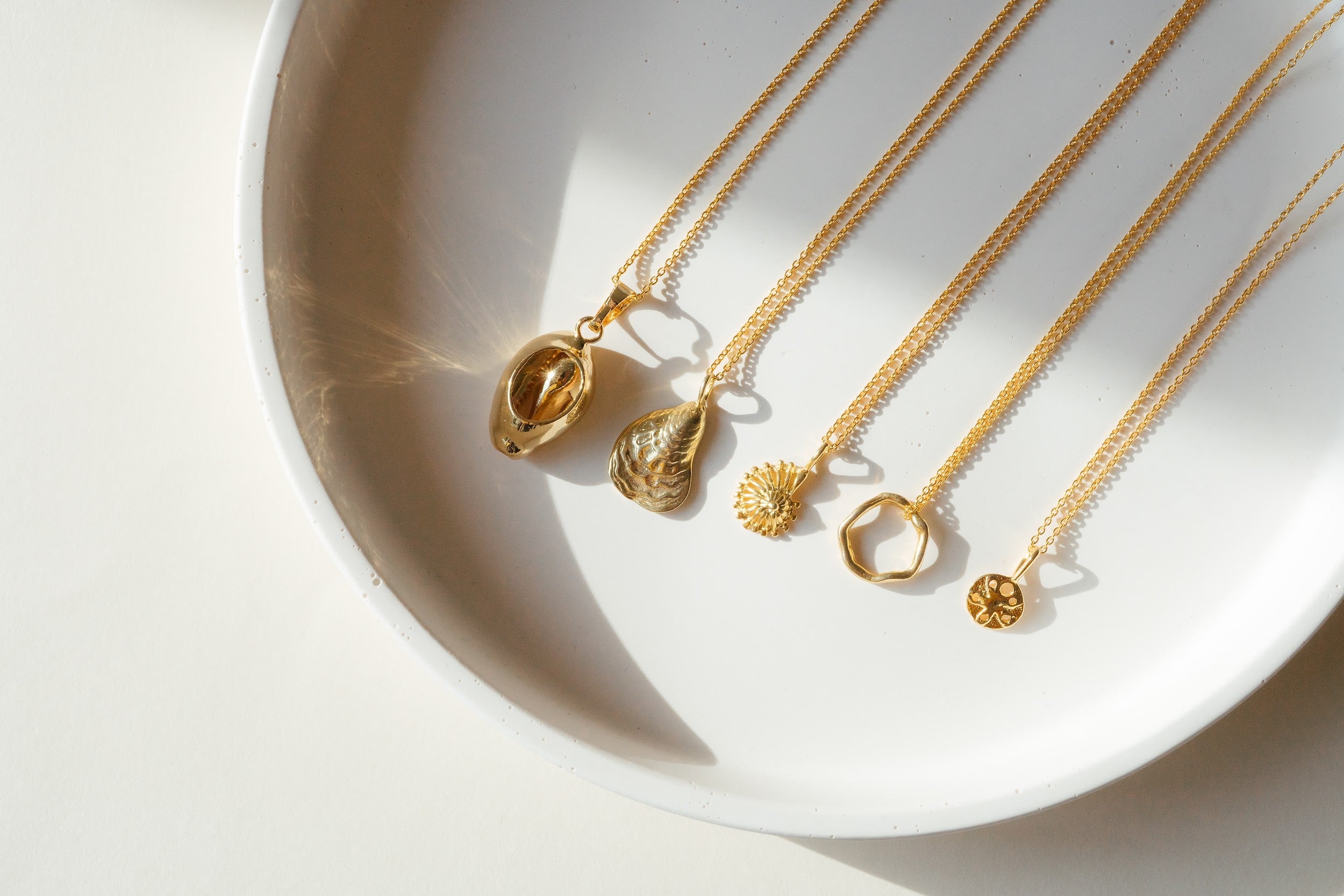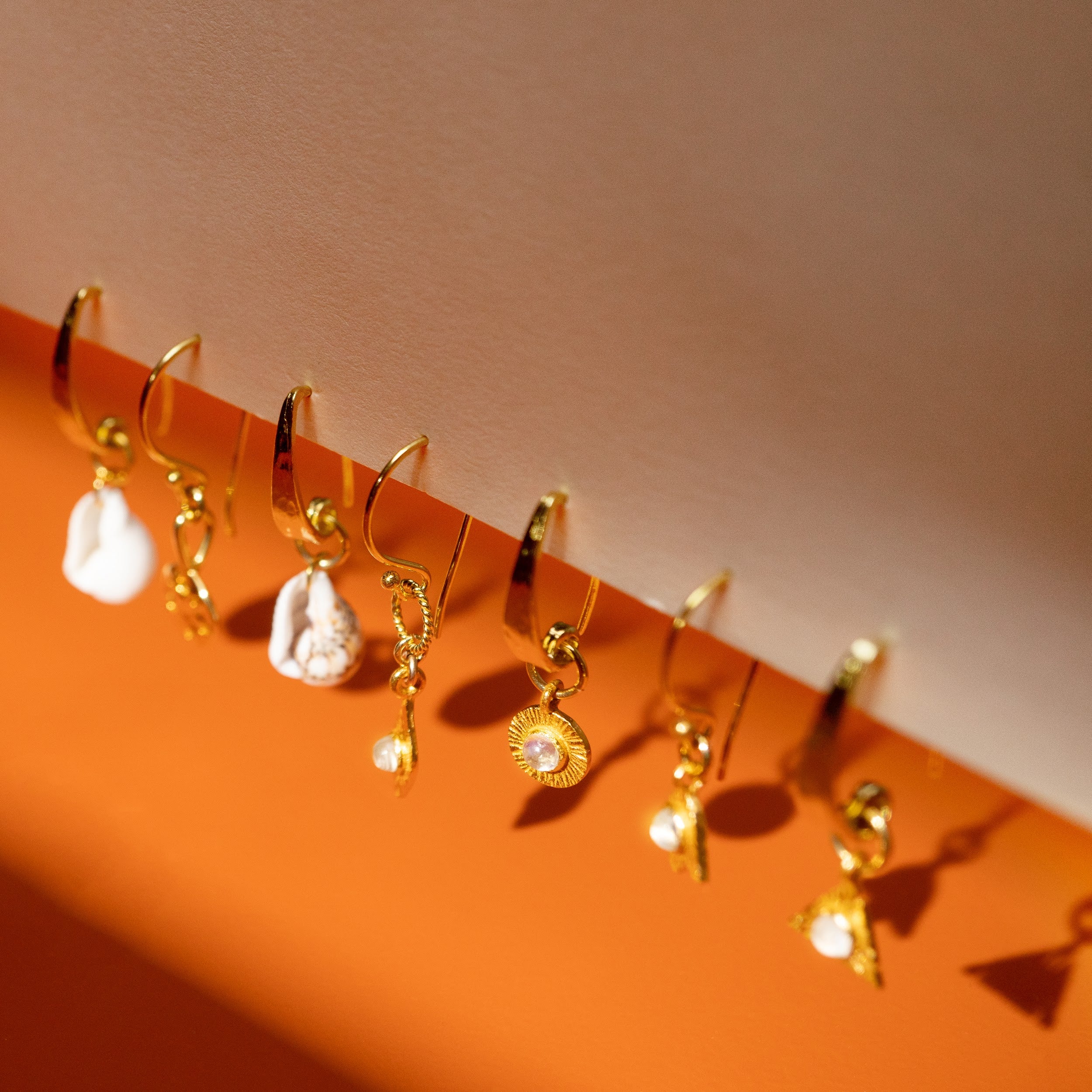 Explore our collections
We source ethical gemstones and sustainable freshwater pearls, without compromising on beauty and quality.
Essentials

Gemstones

Pearls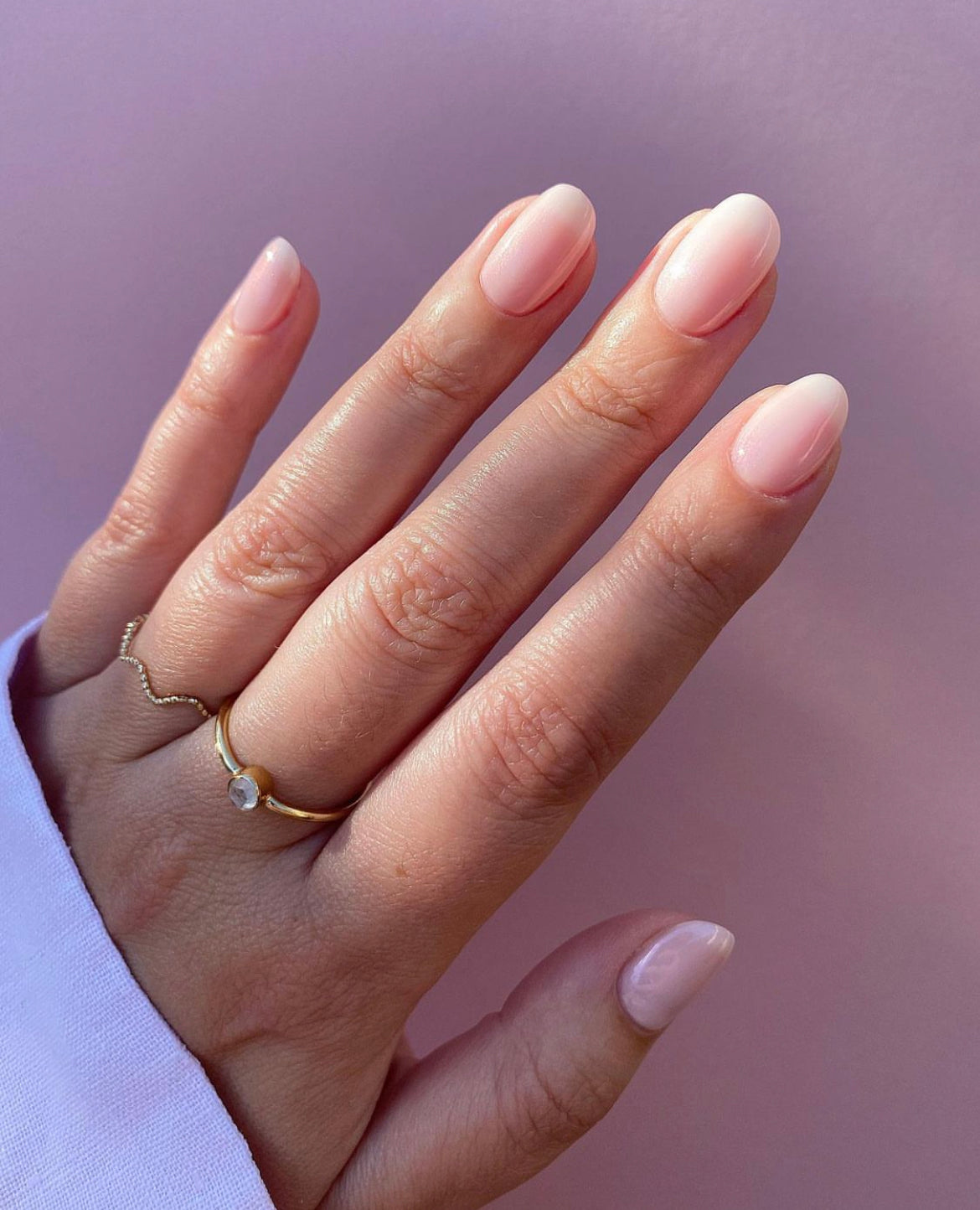 "

Absolute LOVE my moonstone ring, which fits with about every type of nail art design, so I never have to take it off!

"
"

The Sunburst necklace has been my favourite necklace to wear on my holiday to Greece. Love how it suits my beach look, really pleased with it.

"
"

I ordered a made to order pearl ring and two birthstone rings to represent my 2 daughters. They are absolutely stunning and I could feel the love when opening the box. Wear them every day and love them!

"